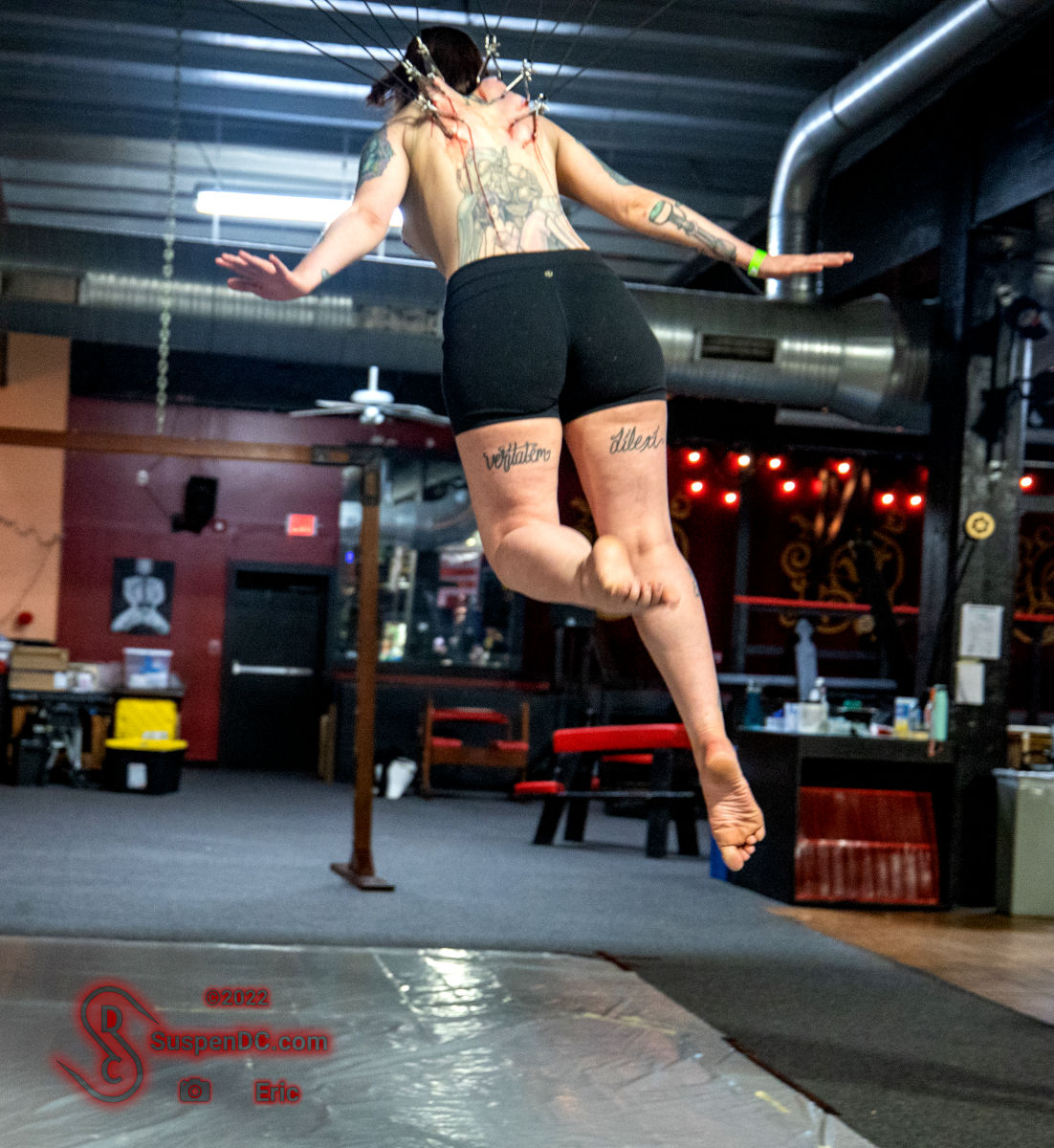 Take flight.
Registration
Thank you for for your interest in SuspenDC. Everyone on the team is excited to help you defy gravity.
Please fill in the form below to let us know what you are looking for. We will contact you as soon as we are able to discuss your flight plans.
If you are not intending to register for a hook experience and are reaching out with a general inquiry, please use the Contact Us form instead.